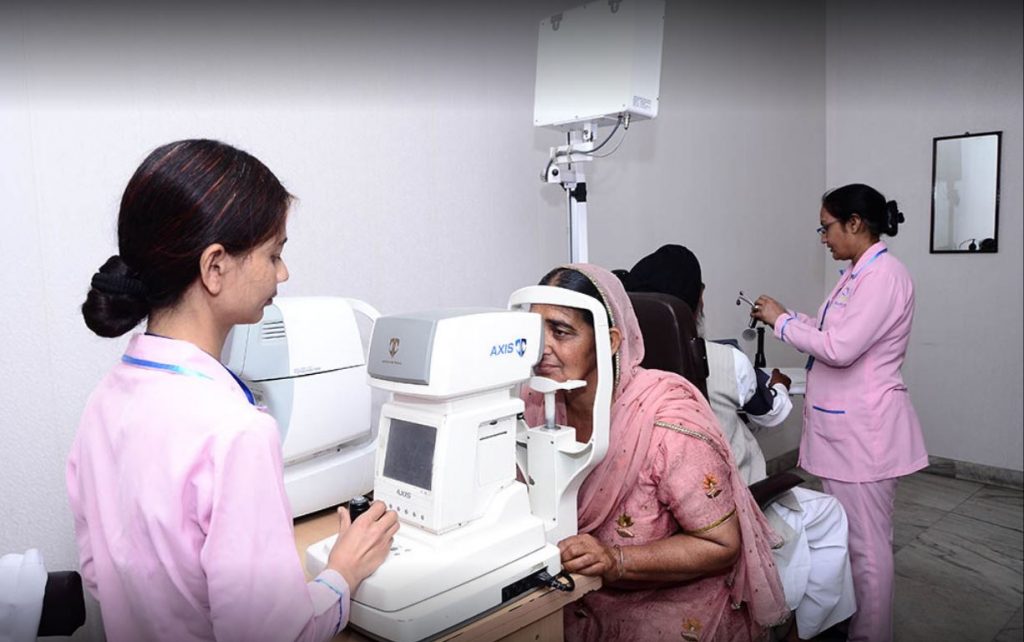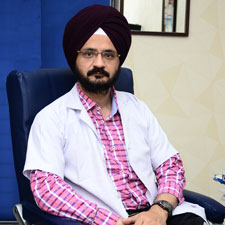 Gumber Eye & Dental Care Centre
BRINGING ADVANCED INTERNATIONAL EYE CARE SERVICES TO YOUR DOORSTEP IN AMRITSAR CITY.
Patient safety and well-being top priority of GUMBER EYE & DENTAL CARE CENTRE. At Gumber's we strive for continuous quality improvement and comply with international standards to implement quality systems.
Gumber Hospital maintains the quality of ophthalmic services in accordance with international standards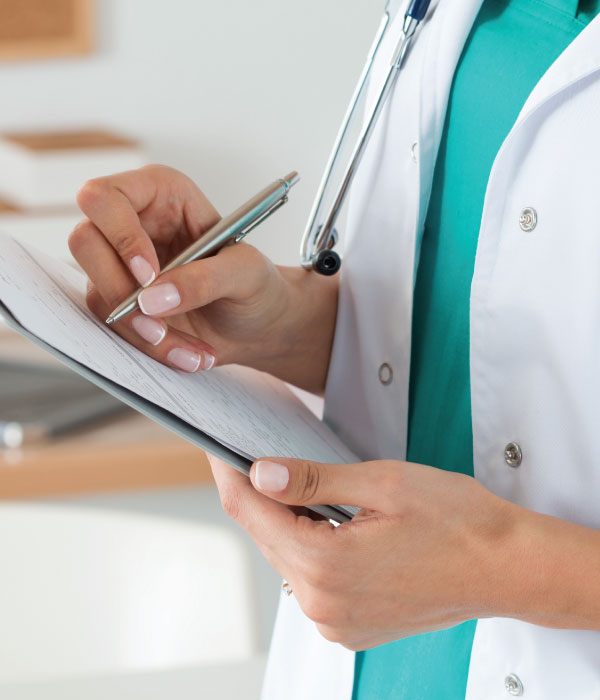 Going a step further in providing convenience and quality health care to our patients, we offer them "cashless facility." Under this arrangement, the patient is discharged from the hospital without making any payment. All the surgery expenses are taken care of by the TPA (Third Party Administrator). TPA is an intermediary organization; licensed by an insurance company, with whom you have a standard mediclaim policy.
Call Us Today for Consultations
CATARACT, SQUINT, GLAUCOMA, EYE PROBLEMS IN CHILDREN, DIABETIC EYE PROBLEMS, MACULAR DEGENERATION, DCR, WATERING IN CHILD EYE,LASER SERVICES 
Leaders in EYE CARE SINCE 1914
Gumber Eye Hospital is The Best Eye Hospital in Amritsar in terms of Patients Satisfaction. Hospital Staff is very Helpful and Supportive. Dr JS Gumber is a very intelligent and Experienced Eye Surgeon and Despite of being so Renowned he is very Down to earth and Humble person. Dr JS Gumber always Guides his Patients with very Cost effective therapy. Keep on Doing The Good Work "Gumber Hospital"
i have found the services provided at Gumber hospital to be very professional and the medical equipment installed here for investigation purpose are latest in technology.
Best eye hospital in Amritsar. Dr gumber is renowned eye surgeon and serving many patients per day.